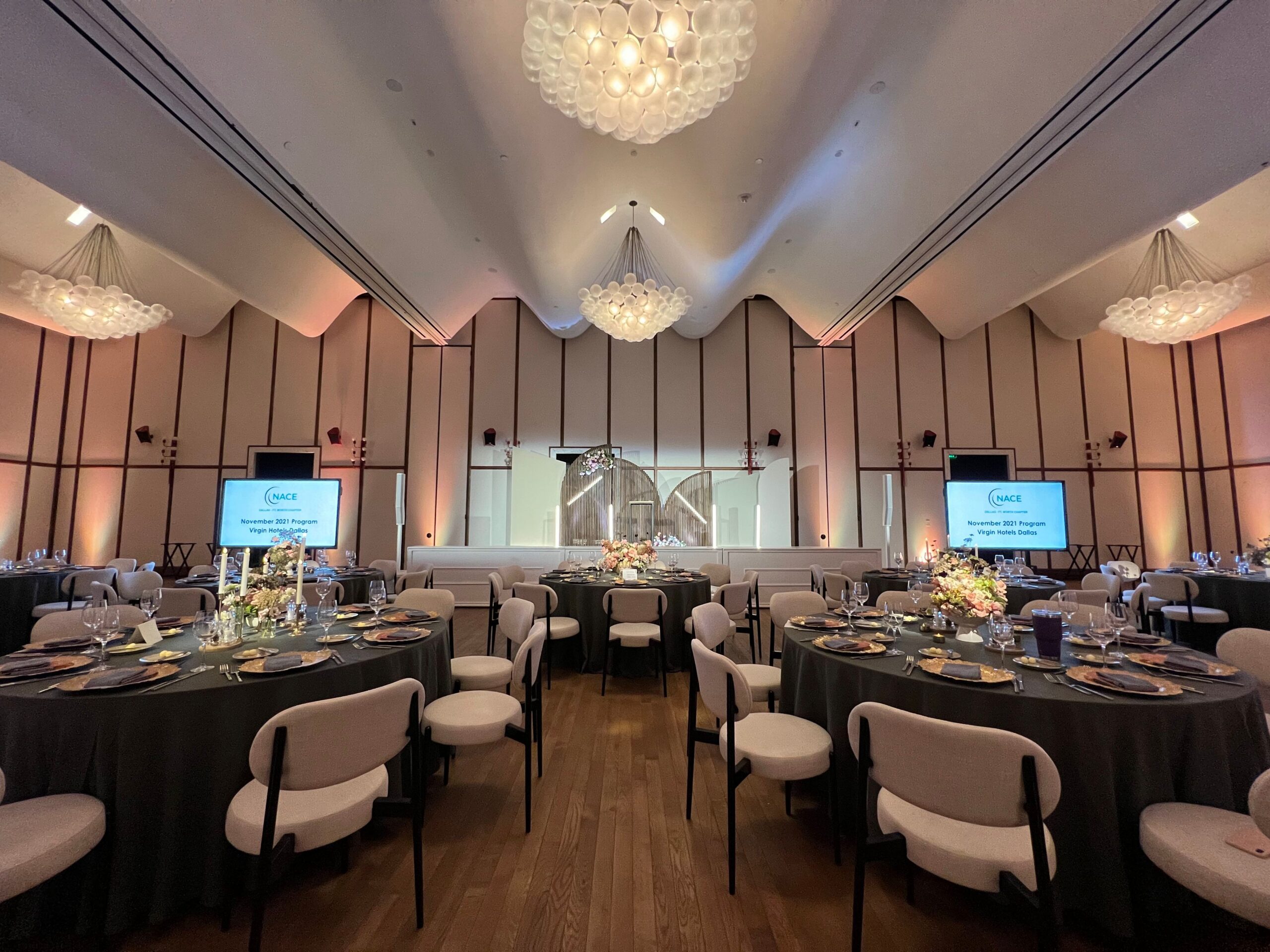 If you can't hear what's happening at an event it can put a serious damper on it or even ruin it! LeForce Pro has everything your event might need for audio, whether it's a basic microphone and speaker system or a line array for a large scale event. We have your audio needs covered.
Our audio services include:
– Sound Systems
– Microphones
– Audio Services
– Live Mixing
– and more!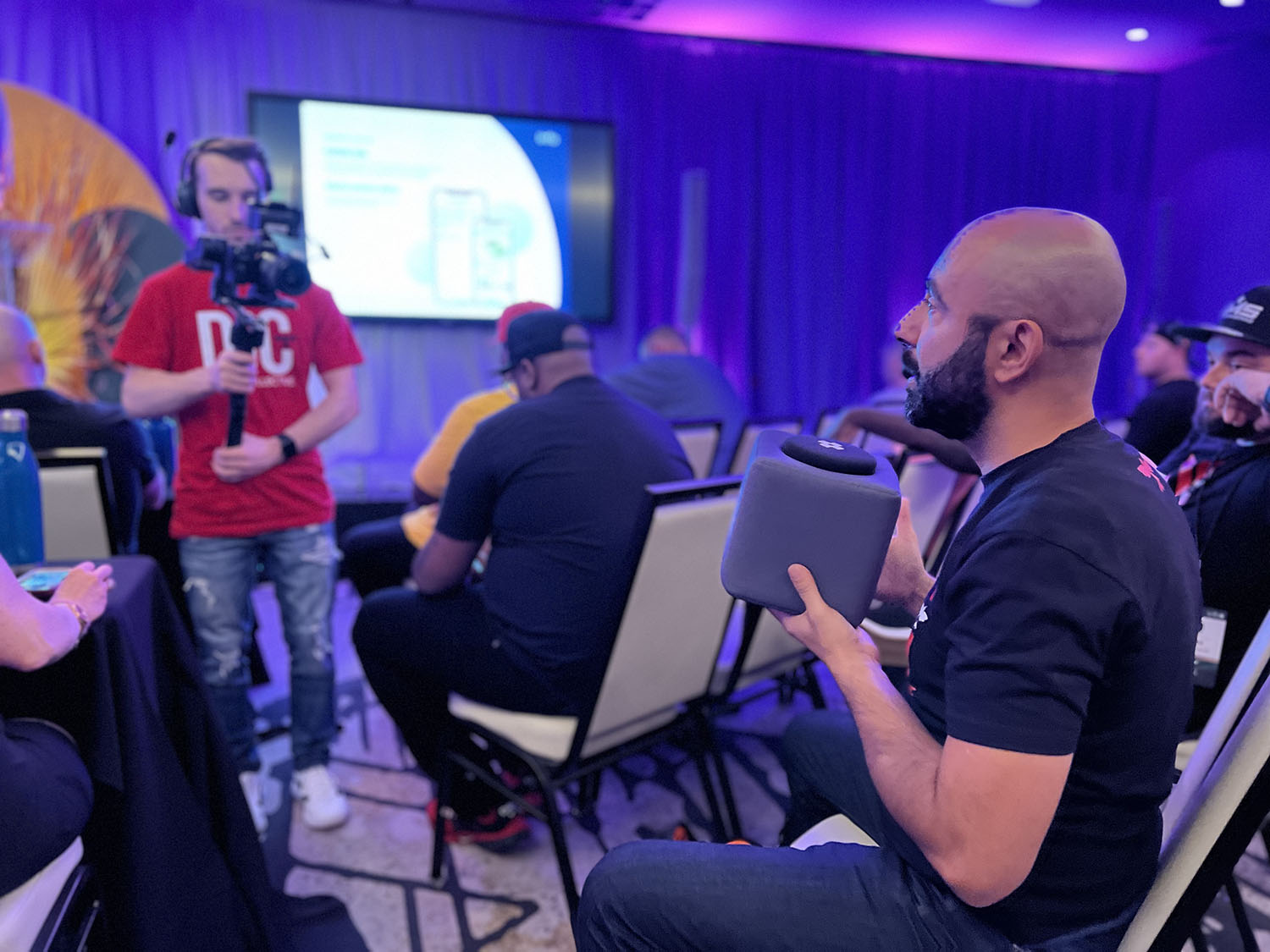 If you are a corporation that knows exactly what you need for your event or if you are planning your first conference and don't know where to start; our team is here to provide the level of service you need. We are here to be your partner from beginning to end, providing more than just AV equipment, to ensure the flawless execution of your event.