At LeForce Pro we know and understand we are living in a very different world than we were before 2020. Your clients and attendees expect a high level experience when attending events and conferences virtually. We have been at the forefront of the live streaming technology in the DFW Metroplex and beyond. Let us know how we can help you achieve reaching your biggest audience.
Our video/virtual event services include
– Live Streaming
– Cameras
– Video Playback
– and more!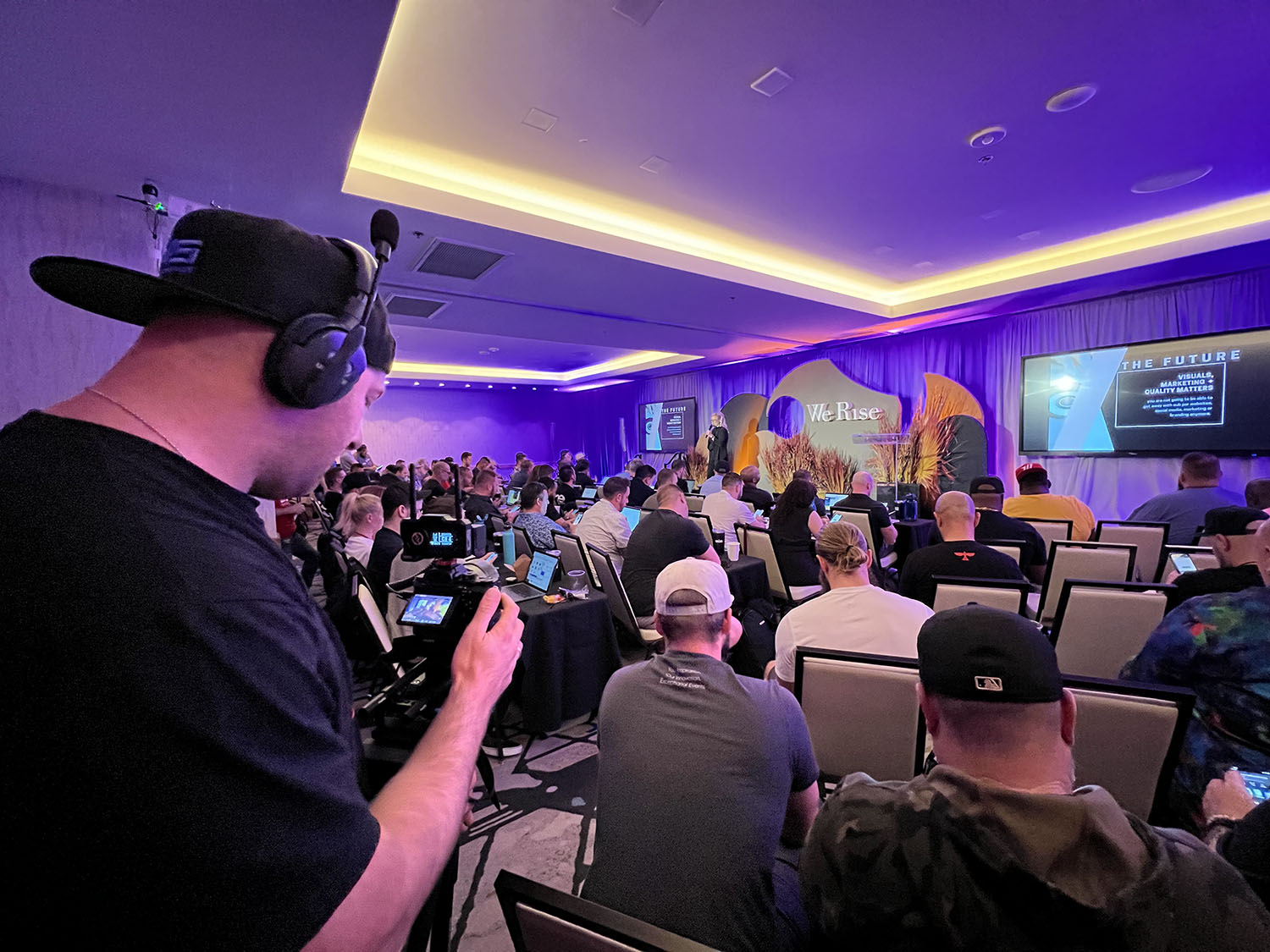 If you are a corporation that knows exactly what you need for your event or if you are planning your first conference and don't know where to start; our team is here to provide the level of service you need. We are here to be your partner from beginning to end, providing more than just AV equipment, to ensure the flawless execution of your event.