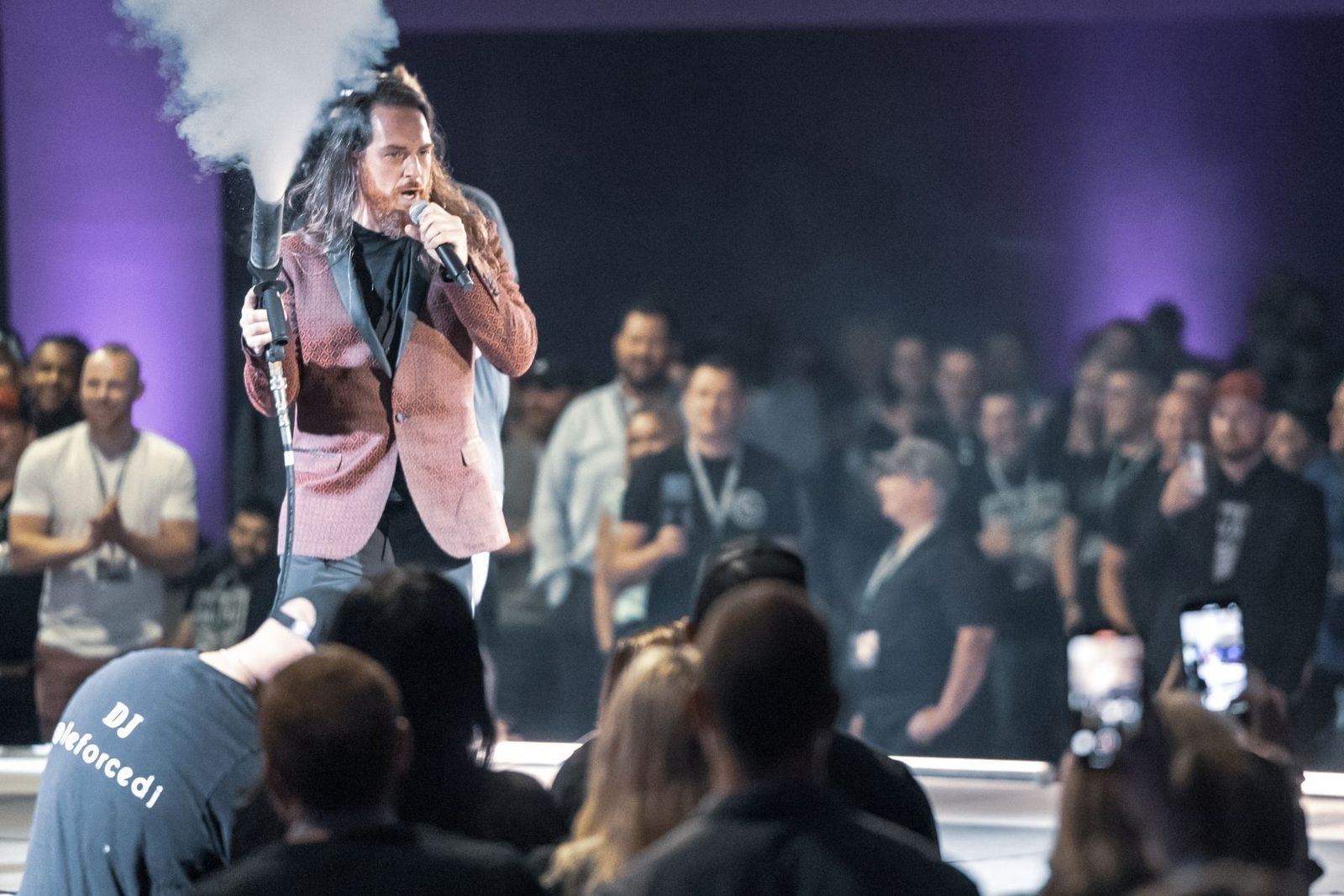 Why not have some fun? Whoever said conferences have to be buttoned up and boring hasn't met our team. We offer a wide range of effects that your clients/attendees with love, from confetti cannons to cryo guns.
Our effects services include:
– Cryo Jets
– Confetti Cannons
– Cold Sparks
– Atmospheric
– and more!
If you are a corporation that knows exactly what you need for your event or if you are planning your first conference and don't know where to start; our team is here to provide the level of service you need. We are here to be your partner from beginning to end, providing more than just AV equipment, to ensure the flawless execution of your event.