Out of all our senses, the majority of people rank vision as the most important. Lighting plays a huge role in events, not only because people need to be able to physically see, but also to enhance and increase the visual appeal of a space. We offer a wide range of lighting services from string lighting to custom choreographed lighting shows. If you can dream it up we can help you execute it.
Our lighting services include:
– Stage Lighting
– Effect Fixtures
– Tubes
– Washers
– Movers
– and more!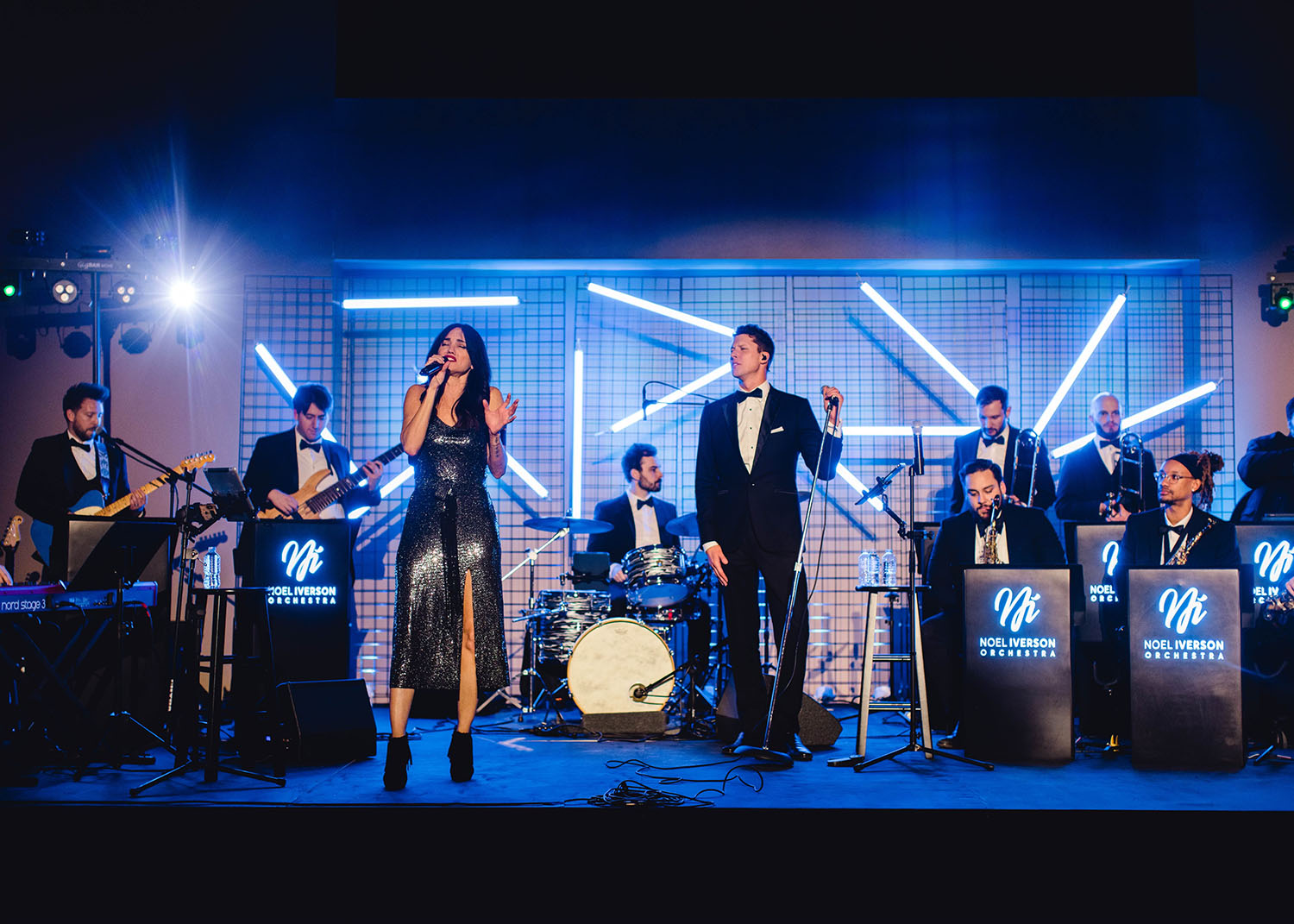 If you are a corporation that knows exactly what you need for your event or if you are planning your first conference and don't know where to start; our team is here to provide the level of service you need. We are here to be your partner from beginning to end, providing more than just AV equipment, to ensure the flawless execution of your event.