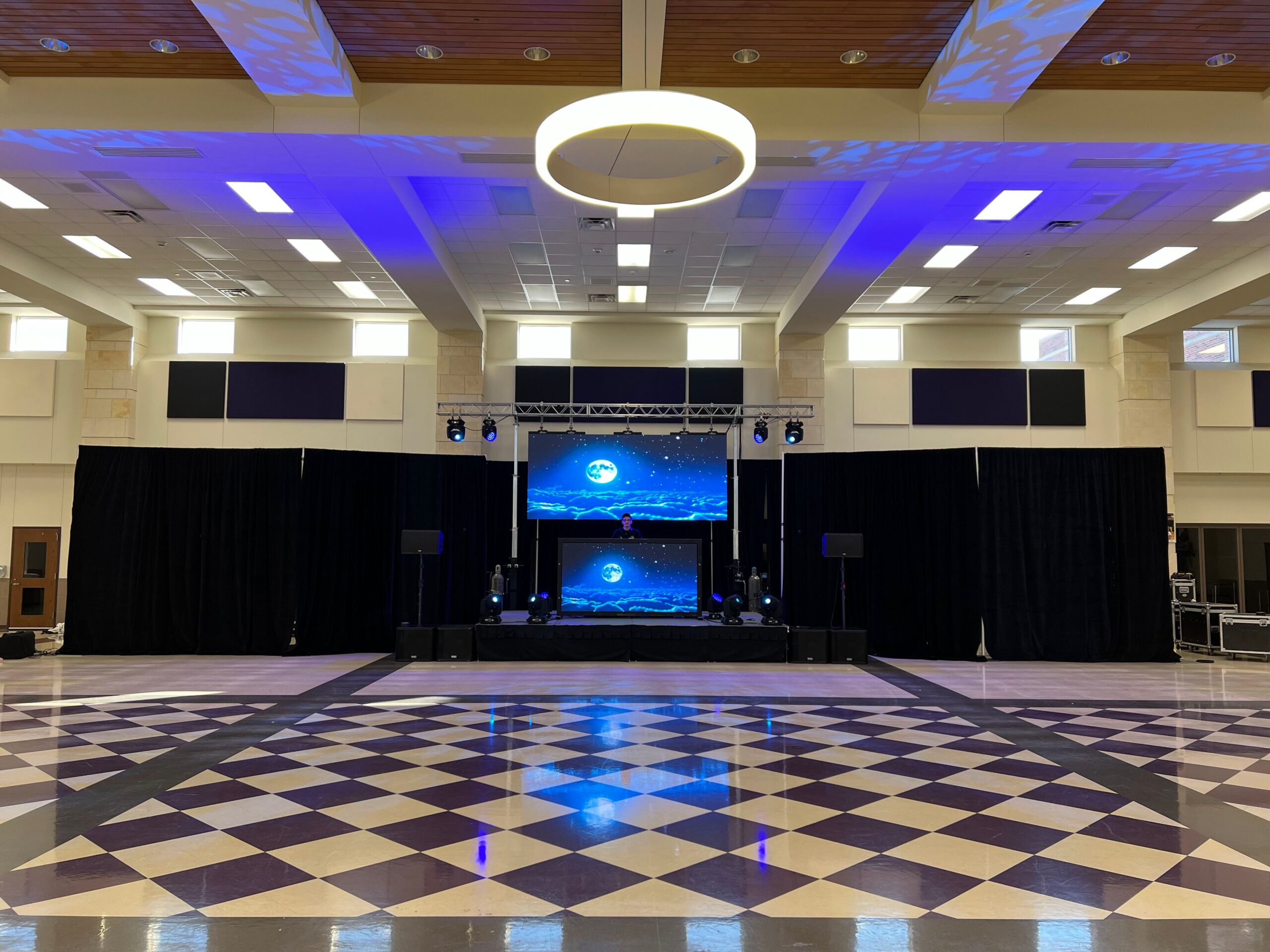 Sometimes the simplest things make a huge difference. Staging, podiums, trussing; we consider these to be the backbone of event production. While not the sexiest item in your proposal these items truly are the starting point for events that desire to make a long lasting impression.
Our stage services include:
– Staging
– Trussing
– Podiums
– and more!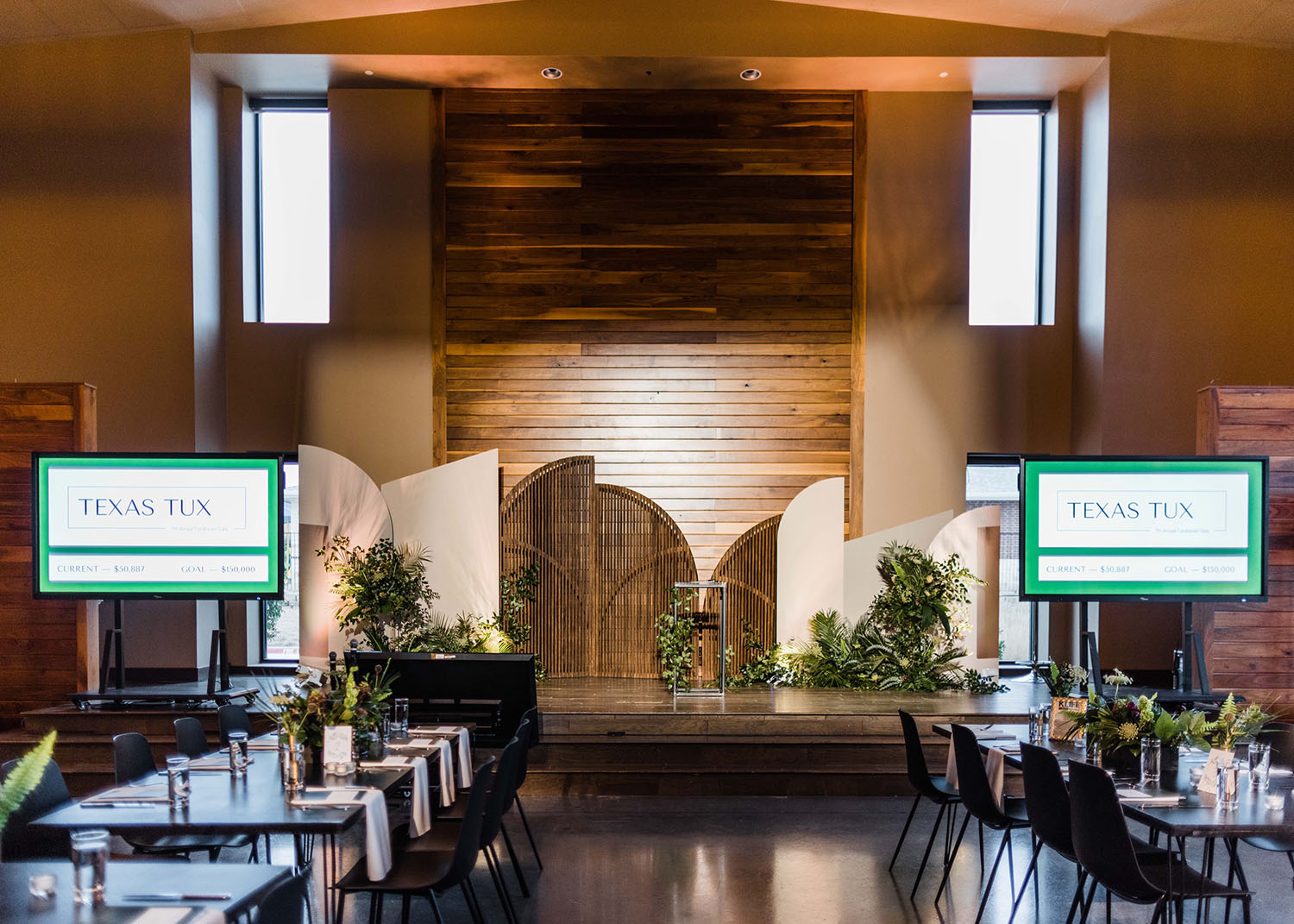 If you are a corporation that knows exactly what you need for your event or if you are planning your first conference and don't know where to start; our team is here to provide the level of service you need. We are here to be your partner from beginning to end, providing more than just AV equipment, to ensure the flawless execution of your event.