The beginnings of LeForce Pro are the stuff of happily ever afters, weddings that is. Our sister company LeForce Entertainment is the premier wedding entertainment provider in DFW. We slowly grew a client base that was not weddings but strictly events (conferences, product launches, virtual events). We have built a team dedicated to serving our event clients whose sole focus is maintaining a high level of quality event production and trend forward services for the Dallas/Fort Worth area and beyond.
We are proud to be the DFW's premier source of expert audio/video solutions, including sound systems, video projections, LED displays, photo activations, lighting, staging, talent/entertainment, team building, equipment rentals, convention services, and more.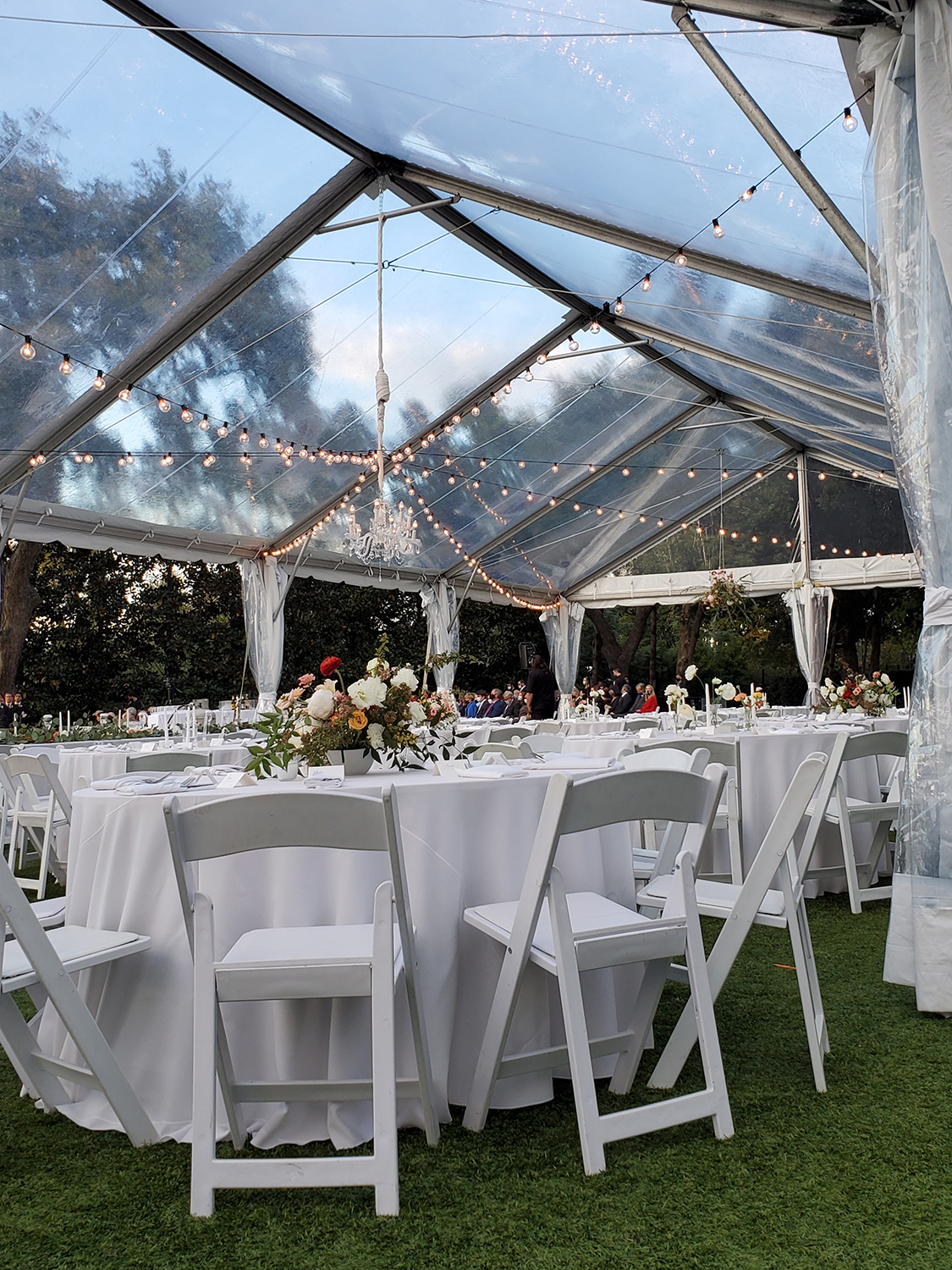 LeForce Pro is a full-scale event production and audio/visual provider in Dallas/Fort Worth. We offer custom AV services and solutions for meetings, conferences, conventions, trade shows, corporate events, non-profit fundraisers, galas, festivals, community events and more. We have extensive experience with virtual, in-person and hybrid events so however your guests are attending we will keep them engaged, while making sure your brand and message is always clear.
We work closely with our clients to ensure they have all they need at their event. From screens and projectors to staging to experiential effects like cryo or confetti cannons, we have the products and offerings for your event to make a statement. No one event is the same and our team will collaborate with you to find the right products and experiences for your event. 
Our audio-visual production services include scalable audio, video projections & LED displays, lighting, staging, photo activations, talent & entertainment, team building, convention services, AV equipment rentals, and more.